Confirmed Service Customer
Insufficient capable technicians on hand. Waited over 1& 1/2 days to get car back. due to fleet work's taking precedence over our car. Sandra had difficulty communicating status with us. Is there a way to get information regarding software updates, in order to alleviate possibilities of being stranded? Both of our cars had 'Service Engine Soon' indicators, which were due to this condition. We should be able to prevent this type of problem from occurring. Both cars will be in for normal PM one in January, the second in February. This should be checked on at that time.
Other reviews that may be helpful
Confirmed Service Customer
It was handled very efficiently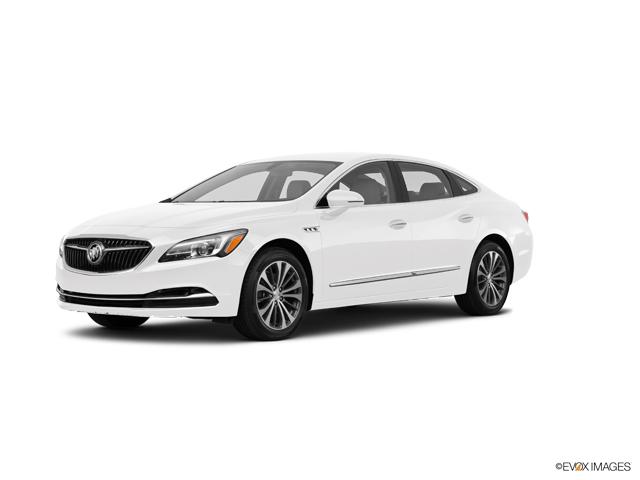 Confirmed Service Customer
Greatest customer service, would never go anywhere else. True professionals all around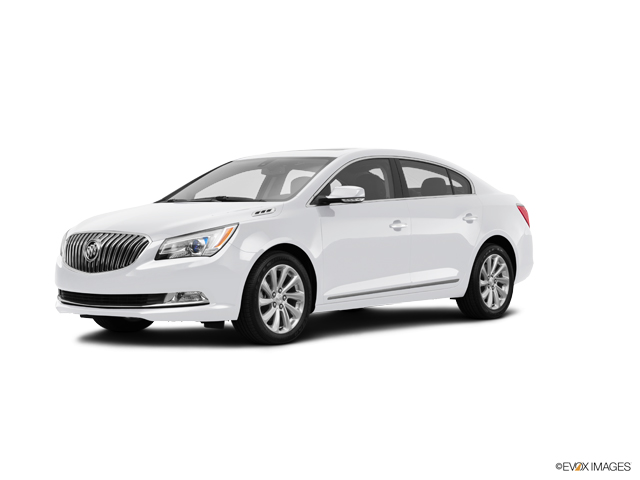 Confirmed Service Customer
Very accommodating and professional. The service is top knotch!!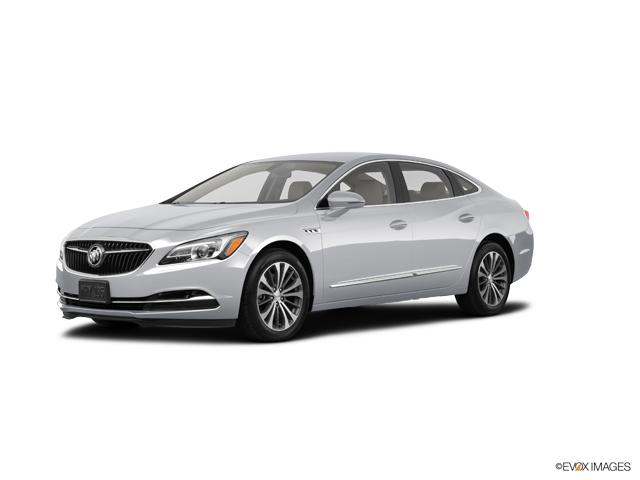 Confirmed Service Customer
Greeted very politely by service personnel, waited in the pleasant showroom lounge with available refreshments and was provided with service and inspe...
Confirmed Service Customer
I needed a part that was covered by extended warranty and Sandra looked it up for me and took care of it for me. She is awesome!
Confirmed Service Customer
Excellent service. I was very pleased with the work that was done. The staff was very friendly and professional. I also took advantage of the shuttle ...