Confirmed Service Customer
Insufficient capable technicians on hand. Waited over 1& 1/2 days to get car back. due to fleet work's taking precedence over our car. Sandra had difficulty communicating status with us. Is there a way to get information regarding software updates, in order to alleviate possibilities of being stranded? Both of our cars had 'Service Engine Soon' indicators, which were due to this condition. We should be able to prevent this type of problem from occurring. Both cars will be in for normal PM one in January, the second in February. This should be checked on at that time.
Other reviews that may be helpful
Confirmed Service Customer
New guy Chris is a great improvement over Sandra, who always seemed confused and in over her head. Nice person in the wrong job,
Confirmed Service Customer
My husband and I have been purchasing cars with Buick dealership for many years and have always been treated well and service has been exceptional!!!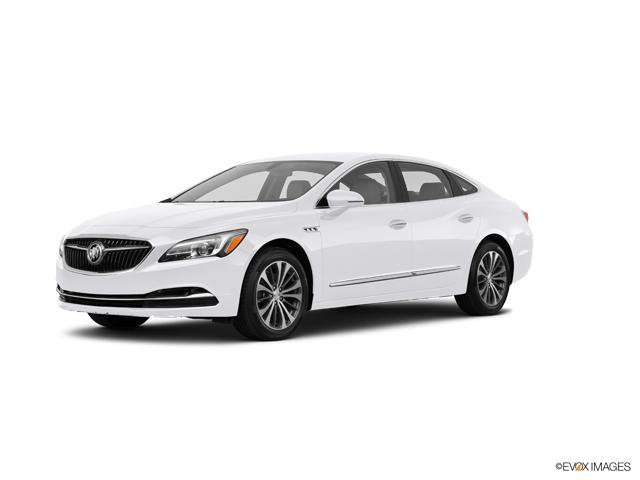 Confirmed Service Customer
Went in for oil change & tire rotation. I used the courtesy drop off service and they had the car done and washed and picked me up in one and a half h...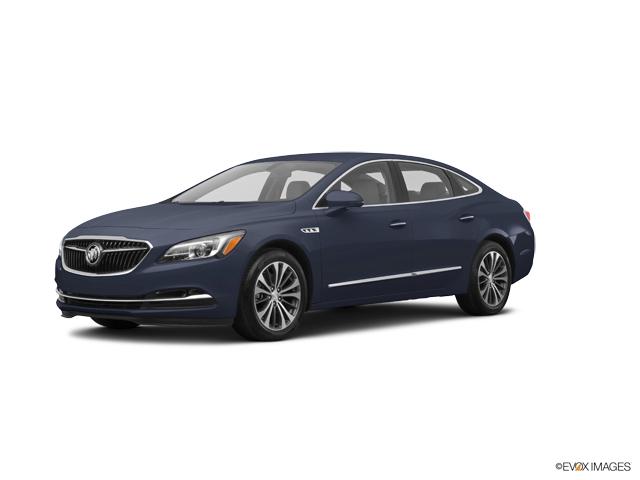 Confirmed Service Customer
It was handled very efficiently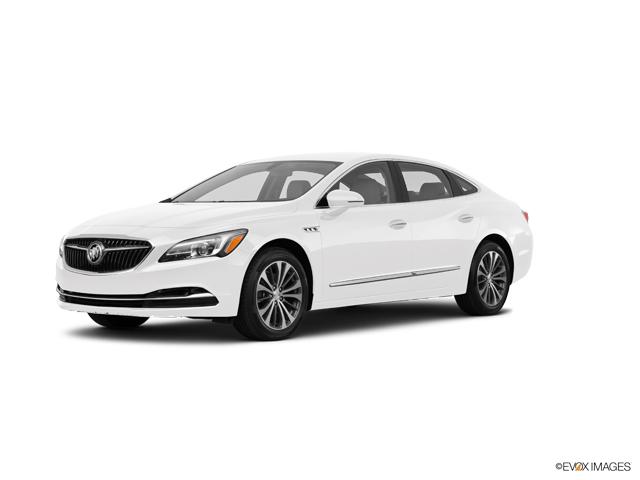 Confirmed Service Customer
Greatest customer service, would never go anywhere else. True professionals all around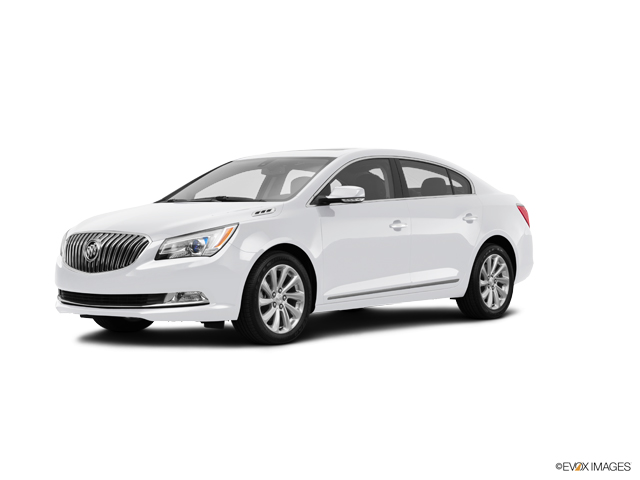 Confirmed Service Customer
Very accommodating and professional. The service is top knotch!!