Confirmed Service Customer
It was an orgasmic experience to deal with Greater Lowell GMC. Finally, a car dealership service center that actually listens to and responds to customer inquiries. I will continue to do business with them.
Woburn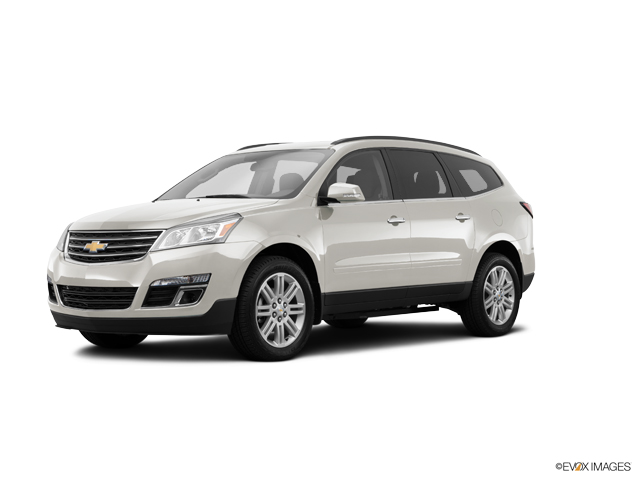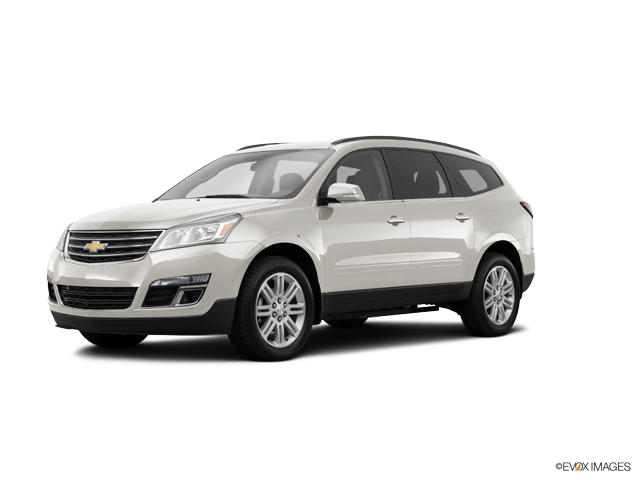 Confirmed Service Customer
My wife took our camaro to get the loud squealing from the drivers side front tire fix and a tire replace because we have the tire warranty plan that we were told no matter what happens the tire will be replaced. It was not replaced it was plugged and the side wall looks like it is going to fail any time now. The brakes were back to squealing before she got home. It was an absolute useless trip which got nothing accomplished. The tire is still messed up when I pay a great deal a month for this warranty that does nothing and the brakes squeal so loud you can hear them over the radio. I am super disappointed in the service at this dealership. I am also super disappointed in the tire warranty that was sold to us under what seems like false pretense because according to the tech's it does nothing.
Fremont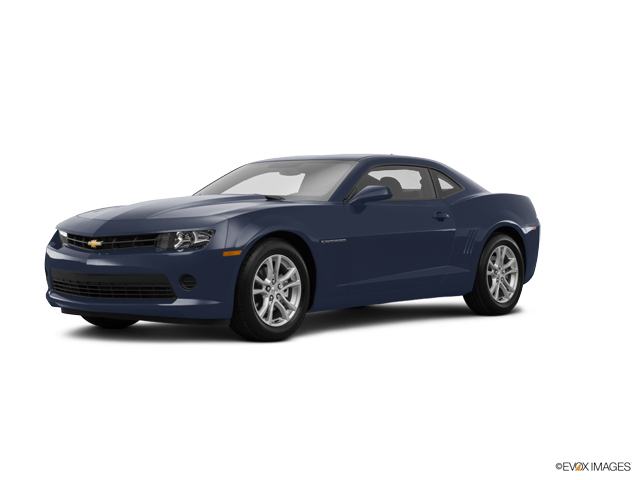 Confirmed Service Customer
For the past several years we have made Greater Lowell Buick our first choice for service and inspection. This because of the continued high level of quality and professionalism we experience at this dealership. We would also like to note that Service Adviser Ray Clarke has been very instrumental for us in achieving these standards. We will continue to make Greater Lowell Buick our dealership of choice.
Burlington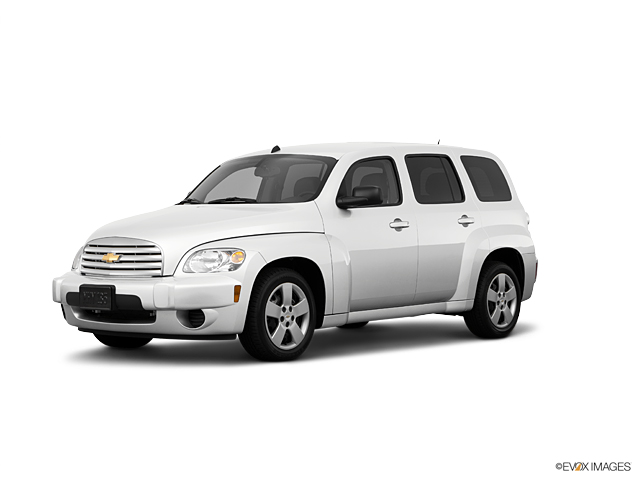 Confirmed Service Customer
Service and detail on my Silverado was excellent looks brand new also installed running boards looks awesome
Billerica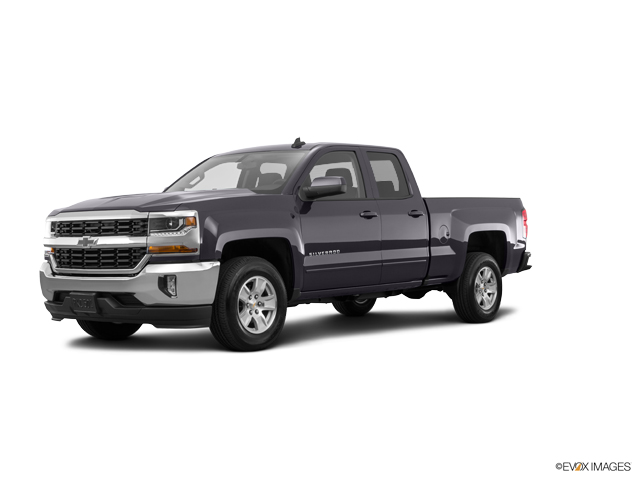 Confirmed Service Customer
This was my first time using your dealership and it may be might last. My family has bought a few vehicles from your dealership so I thought I would give you a try. I was greeted upon arrival, the service person was attentive, thorough and got me on my way quickly with a ride to my work. I got a call around noon time letting me know my oil change was all set but when they did my tire rotation they had an issue with one of the Lug Nuts. He said that it was stripped, possibly by the previous dealership. He advised me it would be $200 plus to replace, but that it was safe to drive. We scheduled a pick up for me after work. I arrived at the dealership and was told again about the lug nut. I asked for a quick write up and my receipt was noted 'Lug Nut Stripped'. Not exactly what I was looking for but on my way I went. Maybe I was expecting too much but I thought because it was done at the dealership I just went to that it would have been replaced, and again my family has bought a few vehicles from your dealership (3 in the past 4 years). So again not sure I will be back. And yes I am still driving around with the missing lug nut. Who has time to go back to get something fixed...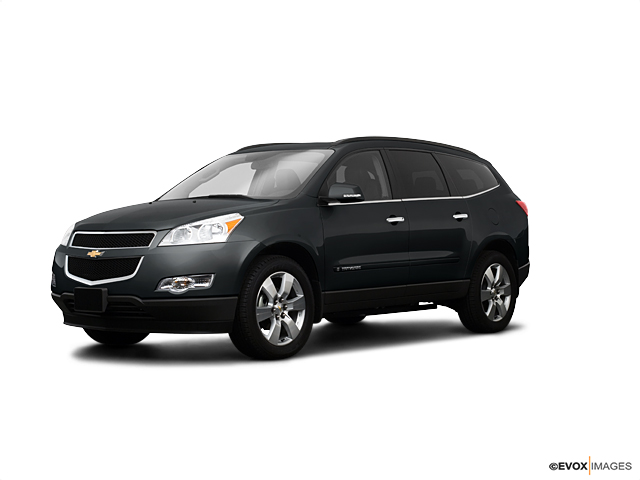 Confirmed Service Customer
This place is the best! Always 5 star service!!!
Dracut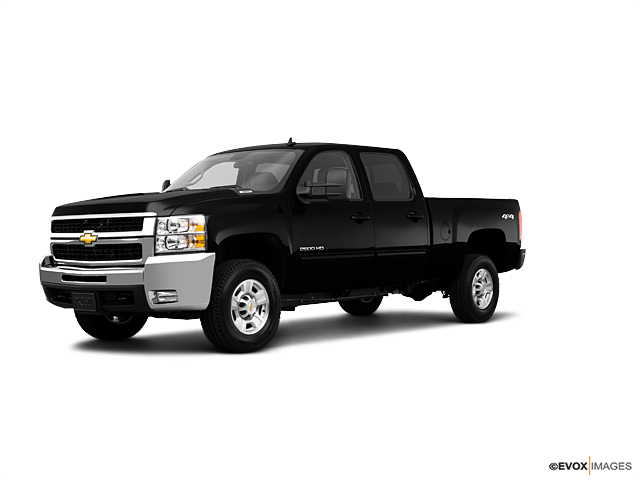 Confirmed Service Customer
Excellent service , parts needed came in the next day.
Tewksbury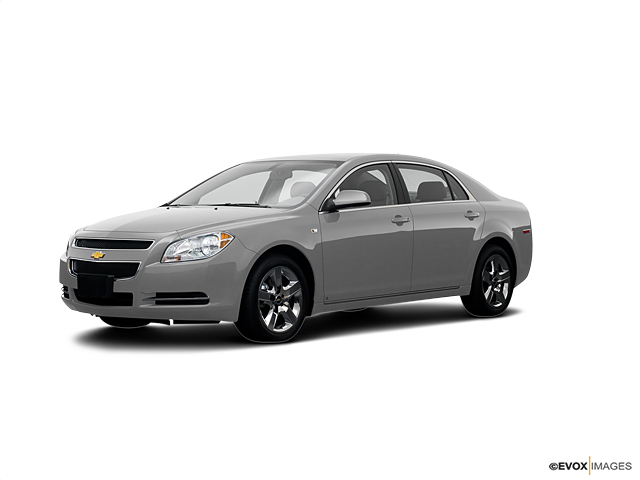 Confirmed Service Customer
So far everyone has been great to deal with, from sales to service. This is one of my first real positive car buying experiences
Dracut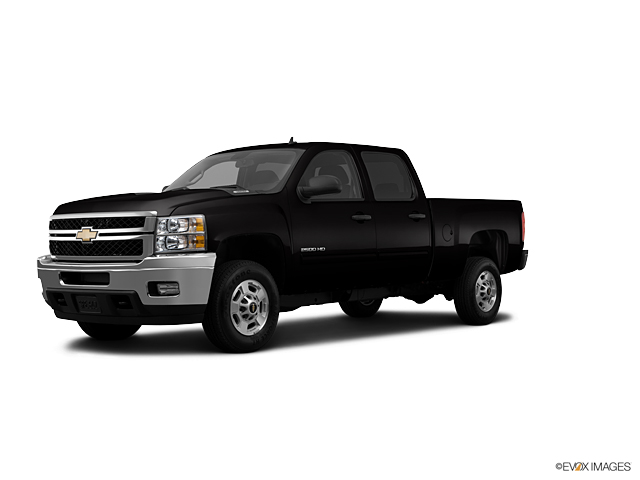 Confirmed Service Customer
Great service and friendly atmosphere...
Tewksbury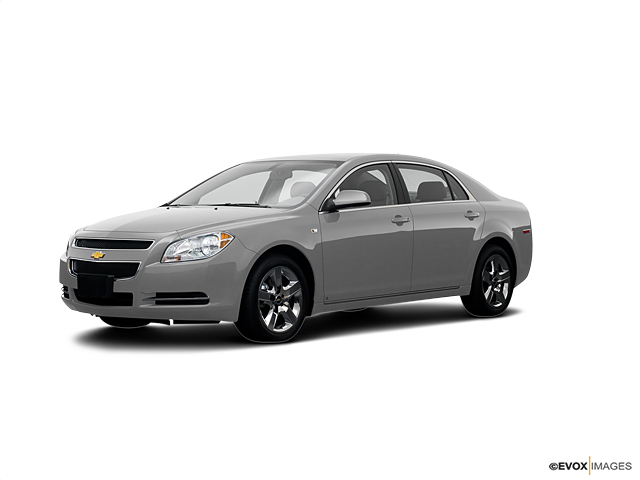 Confirmed Service Customer
These guys are always great. always have a great experience and everyone is very down to earth and motivated to help customers.
Nashua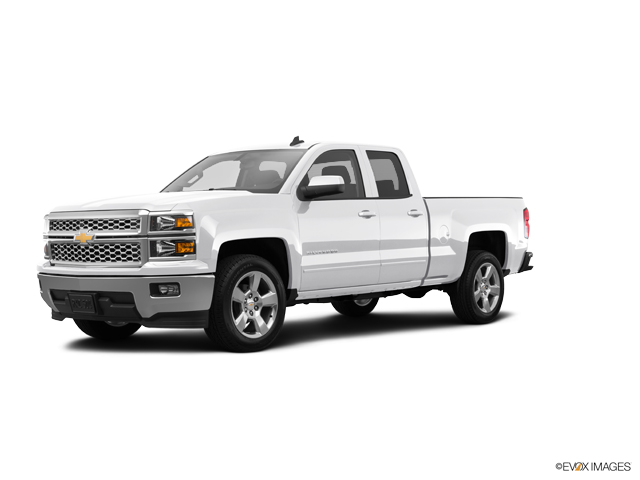 Confirmed Service Customer
Always prompt, informative and polite . It a pleasure to bring my vehicle in for service
Billerica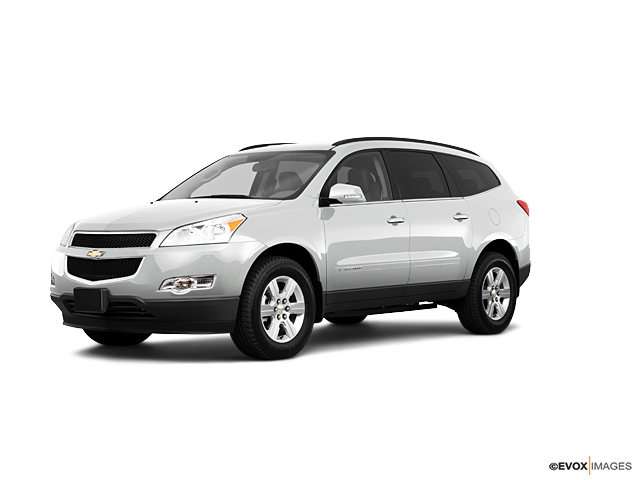 Confirmed Service Customer
prompt and friendly
Billerica
Confirmed Service Customer
Every one at the dealership is great
Fitchburg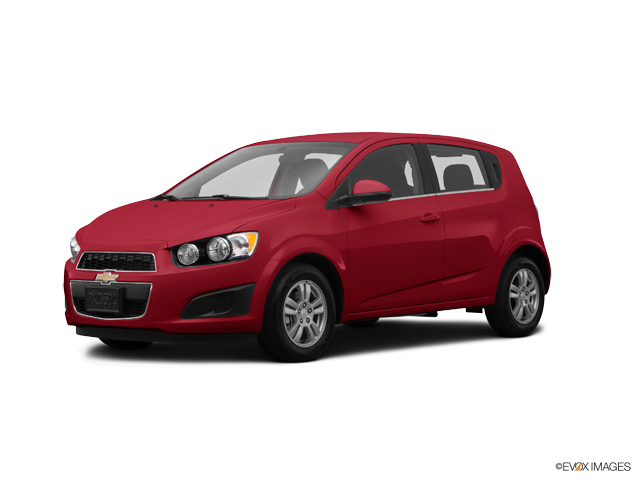 Confirmed Service Customer
Second trip to dealership to fix high speed vibration, first time they rotated tires and overlooked a noticable missing wheel weight, claiming traffic was to bad to test drive. Made 10am appointment to avoid traffic, and explained when the vibration occurred at certain highway speeds and that I noticed a missing wheel weight. Performed road force 4 tire balance after acknowledging vibration and after picking up vehicle and driving home vibration was 95% better, and I realize perfection is unrealistic due to uneven wear of shaky tires. But overall I was pleased with the results even though faulty wheel weights were not covered under warranty and I was charged for the remedy.
Leominster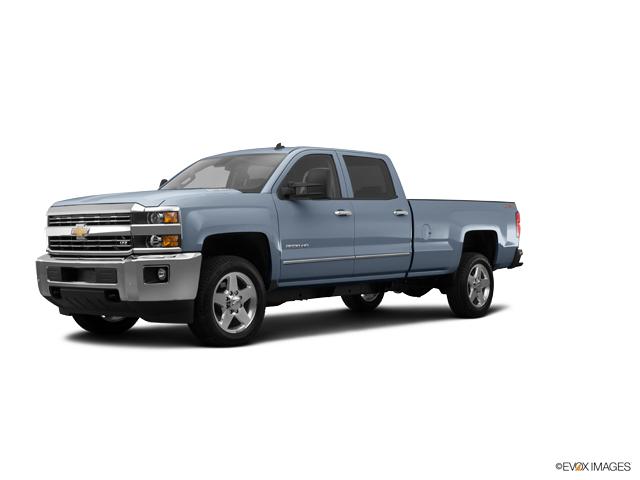 Confirmed Service Customer
Came in for recall they set up appointment within 5 days went back had me in & out in 2 hours. They offered me a loaner car but I declined.the staff was very professional and the place was clean.i will send friends & co-workers to this very likable location
Pelham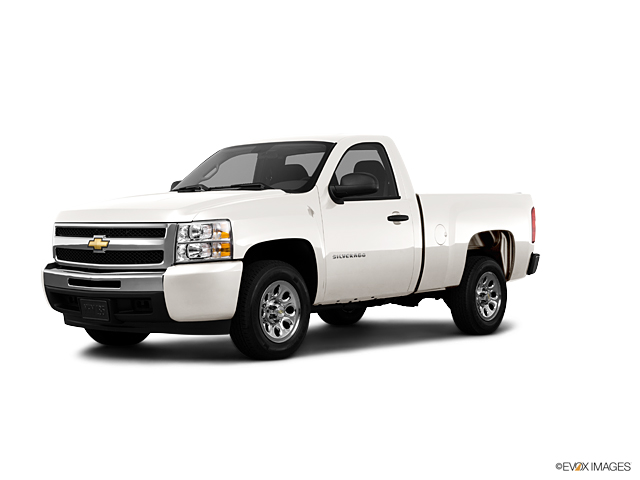 Confirmed Service Customer
Bought my vehicle from the dealership last year, came in for one of four free oil changes and tire rotations covered under warranty. Complained about vibration over 60mph. They claimed could not duplicate conditions after test drive because of highway traffic. Then they tried to charge me over $100 for an oil change and tire rotation, simply because the service desk attendant put in the wrong warranty code, I brought the warranty to their attention and they reluctantly voided the charges. Due to this I also did not get the free truck wash. The next day while washing my own truck I noticed a tire weight missing from one of the wheels, clearly evident from the dirty spot left on the rim. If a professional mechanic overlooked this while rotating tires after a vibration complaint it does not instill great confidence in this dealership.
Leominster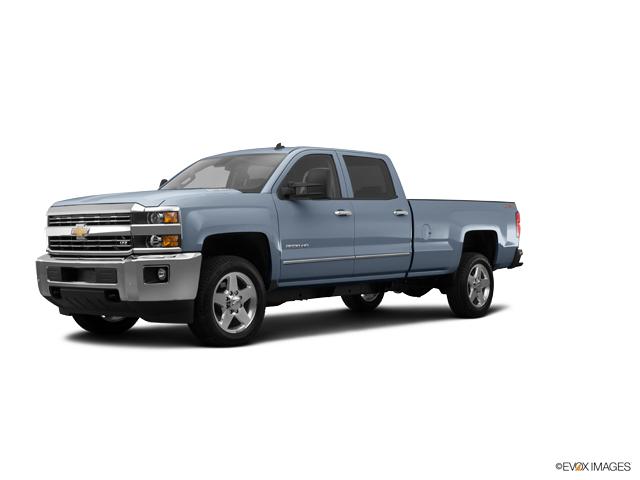 Confirmed Service Customer
The service manager at your dealership is really an amazing employee. Having been a service manager in the past its refreshing to see someone who still conducts themselves in a professional manner. I did not even buy my truck there but the service is a cut above and my next purchase will be at this dealership. Chris Tymowicz
Nashua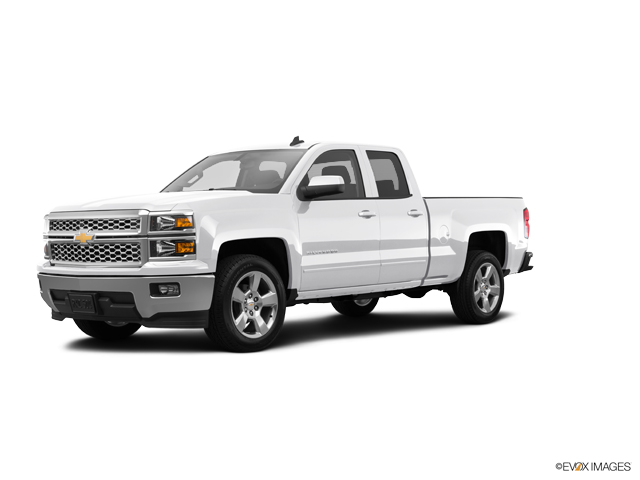 Confirmed Service Customer
Lost my car in parking lot. Tire lights on after service. Two hour wait. Was told free oil changes for 2 years and had to pay
Dracut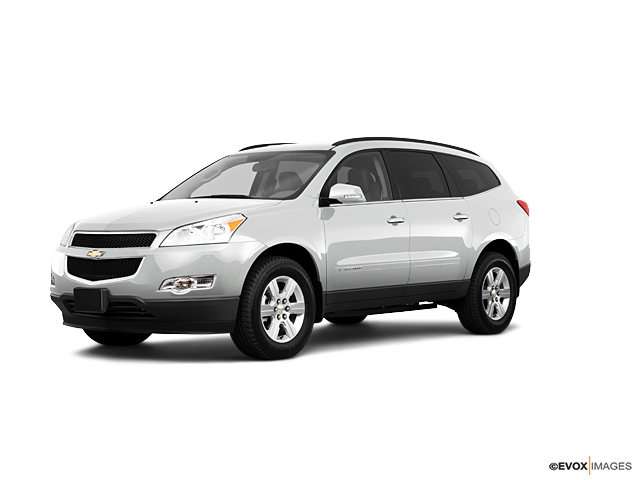 Confirmed Service Customer
Excellent service and great people!
Sturbridge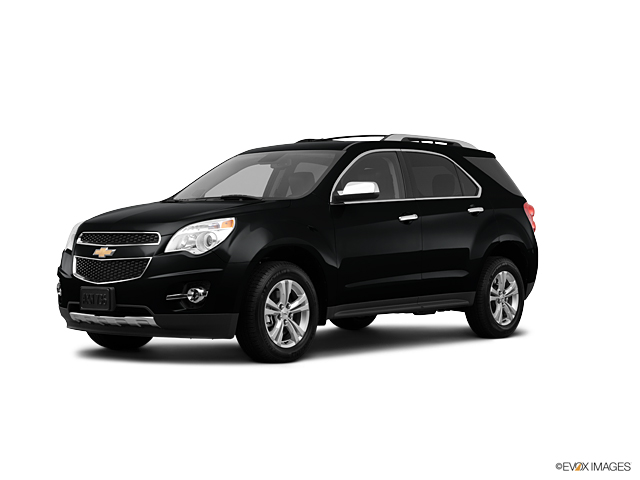 Confirmed Service Customer
As always Bob does a great job with the seven trucks I bring in for service and Ray is always a pleasure to speak with.
Lowell