It was terrific. Mike always makes buying a car easy. He even brought the vehicle to me, to test drive!
Rutland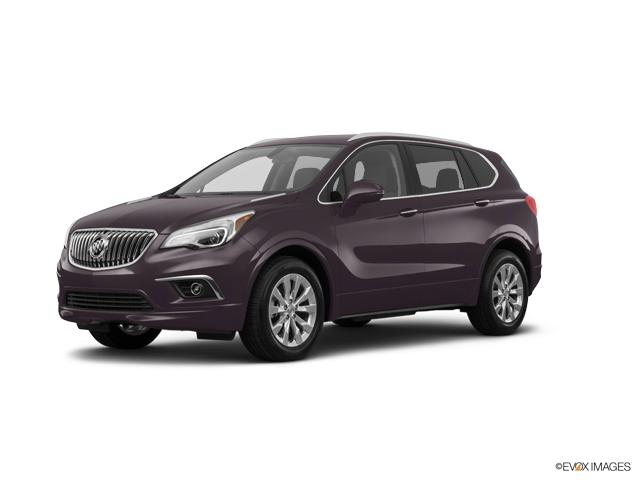 Confirmed Service Customer
Service done right on time of my appointment. Service people very courtious.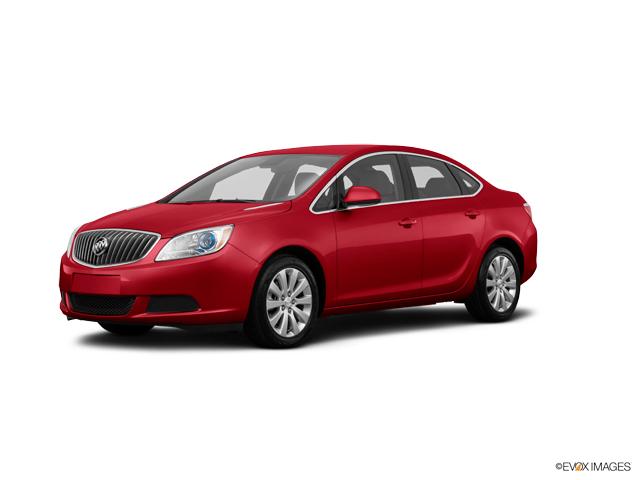 Very straight forward experience - Jacob gather all the info and opportunities promptly, which made my decision very easy. Also, meeting with Artie as well a good follow up call from Jim to get the numbers within my budget was the key for a very smooth purchase. The car was ready as promised and the time that took to have all the papers signed as well to Jacob to show me the features on the car was great.
North Reading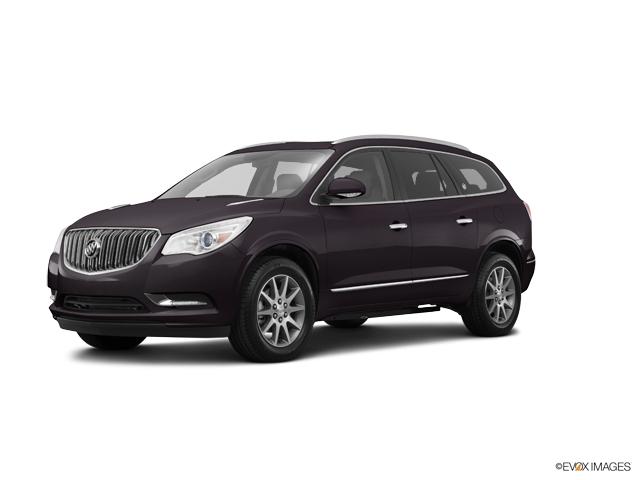 I went into the dealership with a view to looking at a second hand Buick Encore, the one listed on the site was not there but we test drove another vehicle. We then decided to look at a new car and Calvin brought one around for us while we were testing the used one. We then tested the new car and really liked it. My wife then looked at the Premium edition on the showroom floor, we went ahead and worked out the numbers on it. No hard sell from Calvin, he never pressured us into anything, the sale just evolved.
Pelham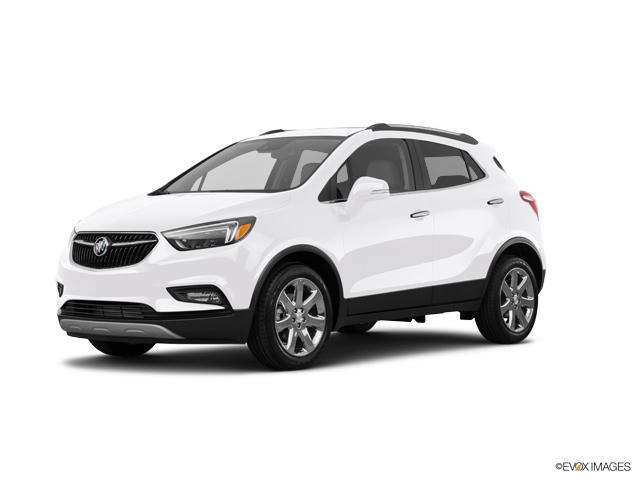 Confirmed Service Customer
A simple problem seemed to mystify all of us; but the guys at Greater Lowell Buick did not give up! During 3 different visits, before finding the problem--they were always polite, patient and friendly! I can't imagine buying a car anyplace else. It's all about the Dealership that crates a happy customer who keeps coming back for the next new car!
Wilmington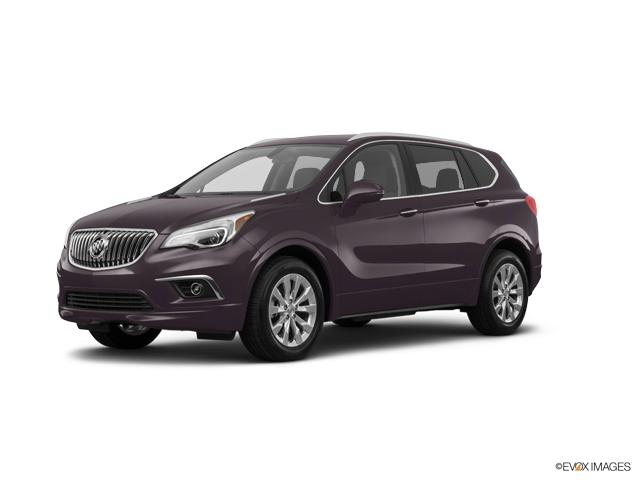 Confirmed Service Customer
Was early for appointment, took my car in and was out in less than an hour.
Chelmsford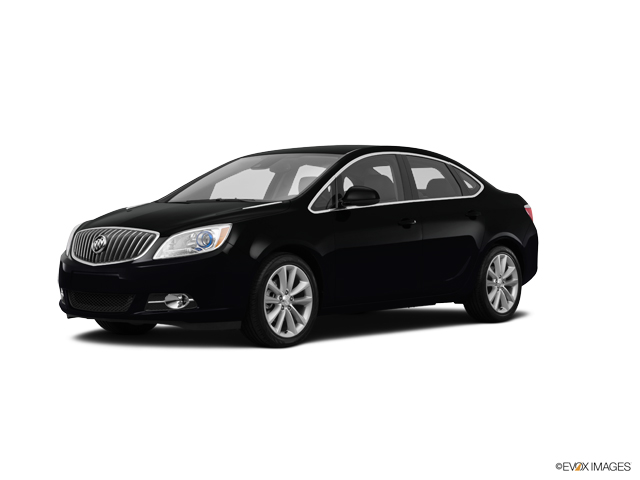 Confirmed Service Customer
Service was fine!
Methuen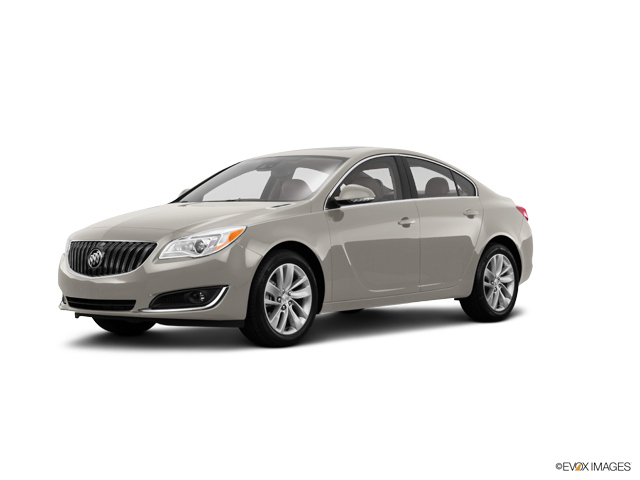 Confirmed Service Customer
Great service; great staff! Very satisfied.
Dracut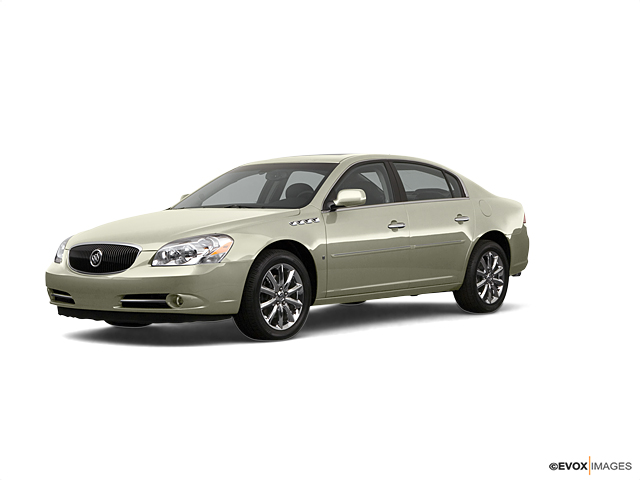 Confirmed Service Customer
Recent service department appointment was outstanding. Unfortunately when vehicle was purchased in February the post sales support left a lot to be desired. Promised phone calls for a lost key and for ordered cargo cover did not happen. Sales personnel claim key was lost in snow and wanted me to wait until they found it. Unacceptable. Had to force them to order new key and reprogram both.
Chelmsford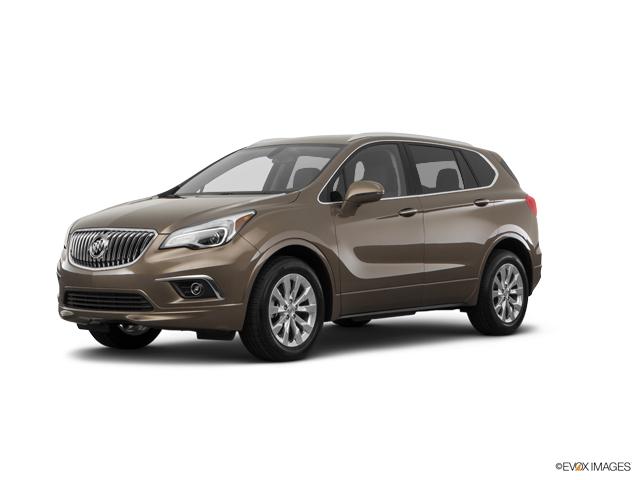 Confirmed Service Customer
I had a very good experience buying my car which I can't believe those words are coming out of my mouth. I have always felt buying a car was one of the last things I wanted to do. Derreck Luna is a very good person and a great salesman even though he is so young. Make sure you hang on to this kid, he is a keeper, I have been selling for about 45 years-perspective. My 1st service visit was also better than expected, so thank you. You can share my response if you don't use my name, and no I am not related to Mr. Luna or anyone else at your dealership.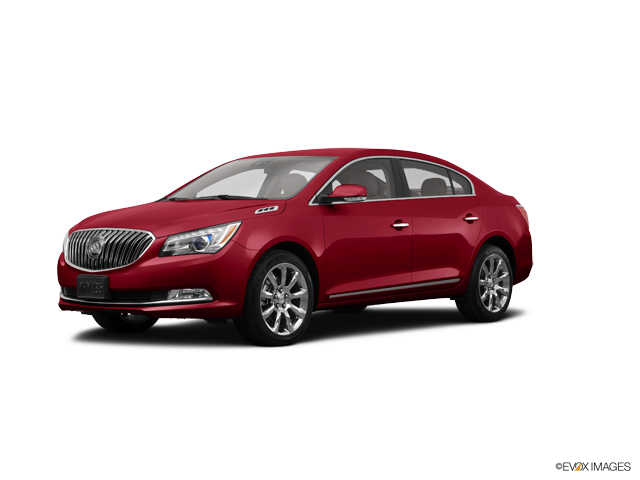 Confirmed Service Customer
Courteous and prompt service!
Burlington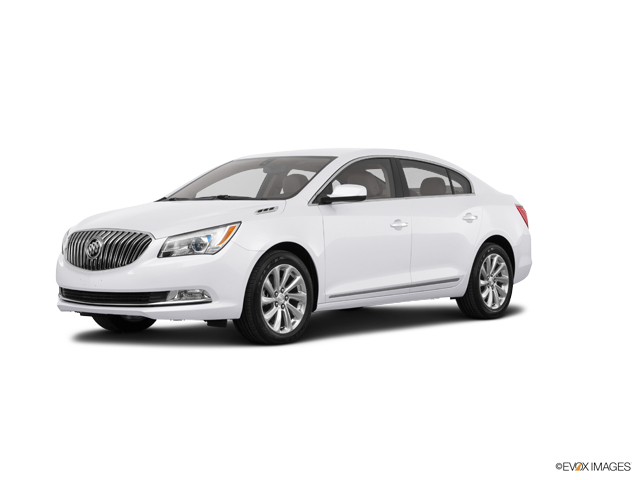 Confirmed Service Customer
When it comes to customer service, Greater Lowell Buick it #1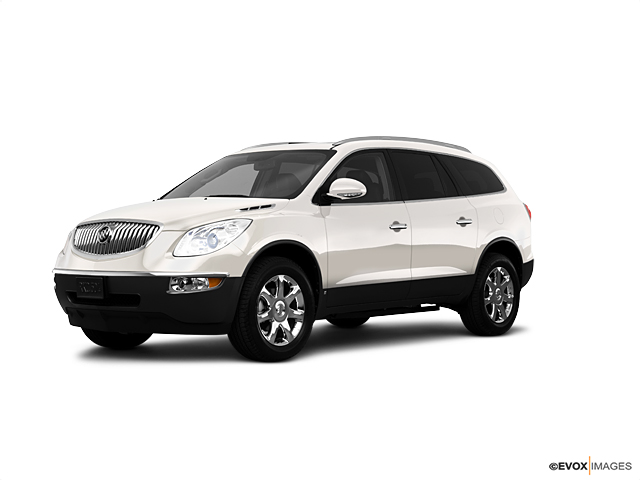 Confirmed Service Customer
Very easy and courteous staff to deal with.
Burlington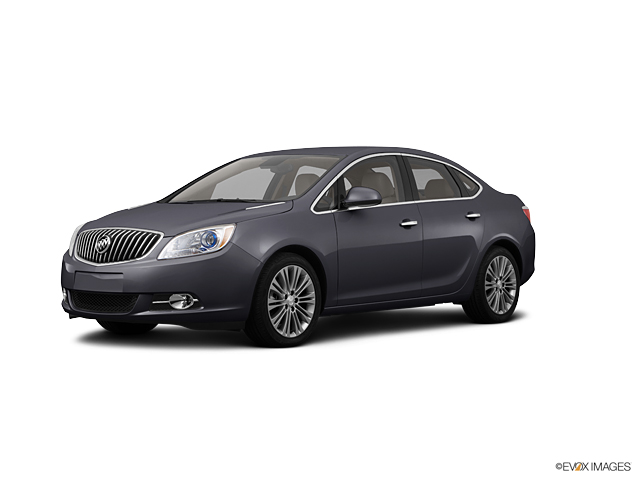 Confirmed Service Customer
The service department was wonderful as usual. They called me and explained what they found and gave me options of repair. They were very honest and didn't push anything on me like a lot of dealerships do even when you don't need it. My car was repaired and clean upon pick up. I cannot say enough good things about the service here. Tara - Wilmington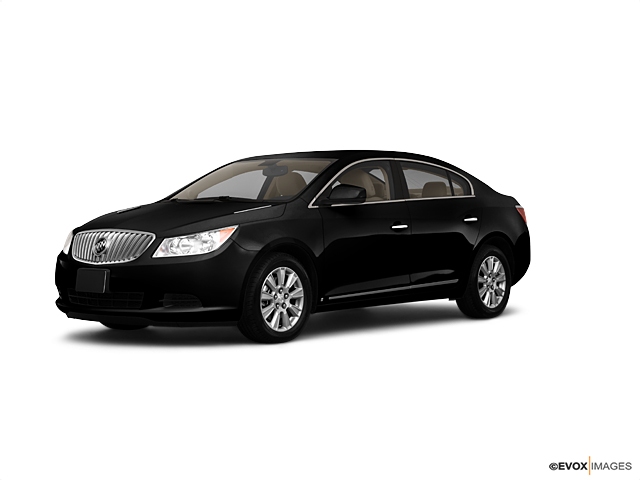 Confirmed Service Customer
Always feel comfortable coming in, never any high pressured sales. Everyone I deal with are very professional yet friendly. Would tell friends and family.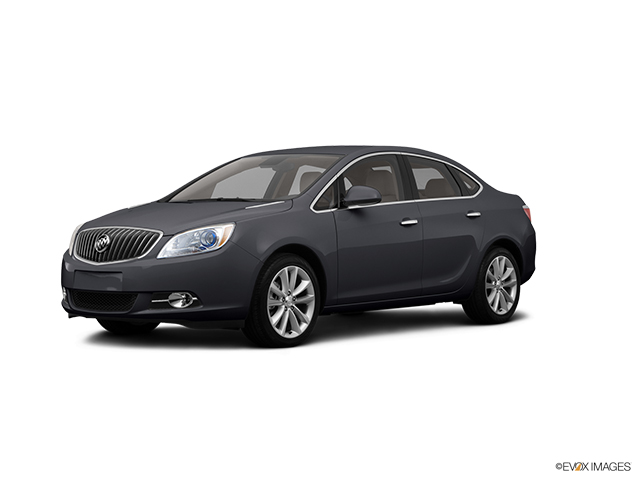 Good interaction with Sale Manager and General Manager. Sales consultant (Derrick Luna) was overly pushy and rude to another sales consultant.
Andover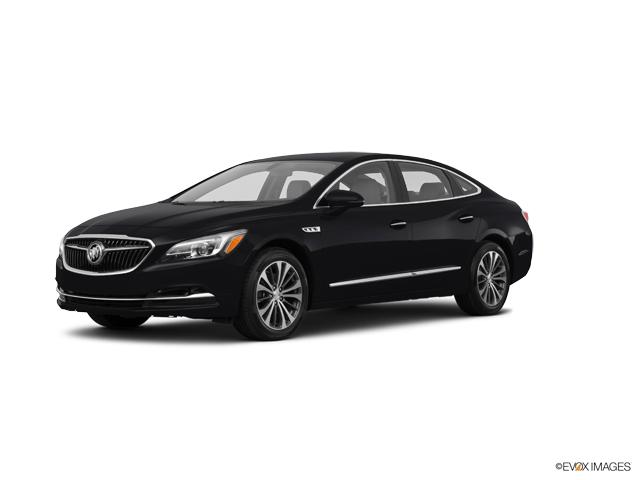 Confirmed Service Customer
Very prompt and efficient service!
Tyngsborough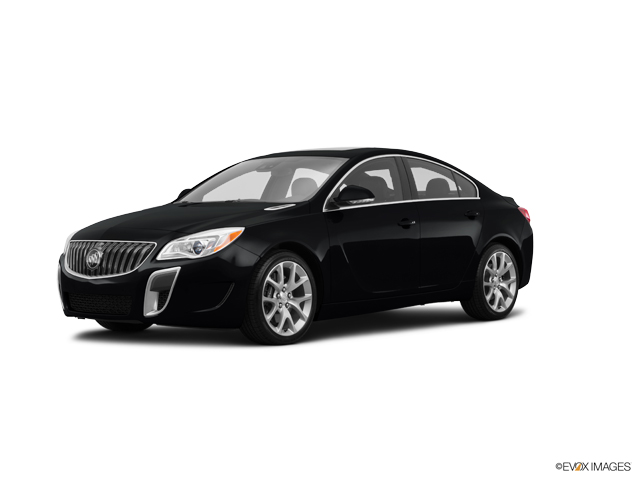 Confirmed Service Customer
The staff is very courteous and helpful.
Lowell
Confirmed Service Customer
Had a warning on car. Called service, was told to come right over. They took the car right away and had it fixed within 45 minutes.
Chelmsford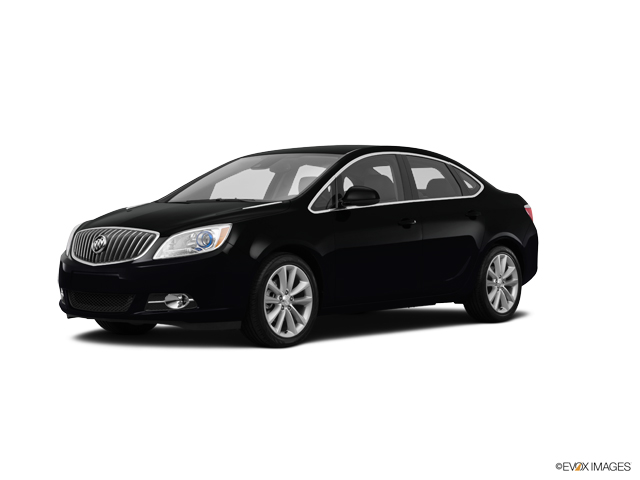 Confirmed Service Customer
The staff were all very friendly and helpful. They were very dedicated to finding and implementing a solution to my vehicles slightly odd electrical problem.
Dracut